What is on sale?
From used campers to camping accessories – we are happy to advice you.
Rentals are not our only offer – used campers from our rental fleet are regularly up for sale.
You can also come and visit our showroom to have a look at camping accessories for your next holiday trip.
There is a lot to discover and we are happy to assist and advice you.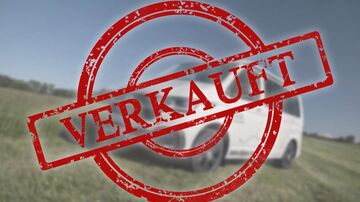 Used campers
We regularly have campers from our rental fleet for sale.
It's worth stopping by.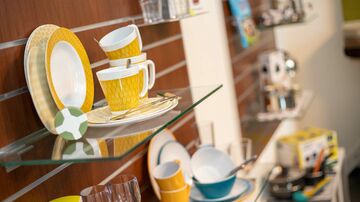 Showroom
Have a look at different camping accessories, which you can also check out in person.