The same applies to the expansion of a camper: Your wishes are decisive
Do you want an individual upgrade for your camper? You are right with us
We are not only experts when it comes to renting or buying a camper - we also take care of your individual motorhome conversion. Do you have wishes that go beyond the standard? We'll help you.
In our furniture workshop we manufacture individual pieces - exactly according to your ideas. Regardless of whether it is the frequently used Fiat Ducato camper base vehicle or other makes and models: We will build individual pieces of furniture for you or even take over the complete construction of your motorhome. We work with lightweight multiplex panels and offer you a large selection of coatings and colors - including real wood coatings.
If you wish, we can also combine individual pieces of furniture built for you with the products that our partners have in their range as standard. Our partners for motorhome expansion offer a variety of well thought-out and proven solutions - you decide what suits you and what we should implement for you when expanding your camper.
Do you have a specific idea of ​​how you want to expand your motorhome? We help you from the beginning, from the idea to the finished dream camper. Together with you we check and plan what is feasible. We will make you an offer and take care of the implementation - and we are flexible enough to make changes during the implementation. The technical acceptance takes place in-house. That doesn't stop there: We are also happy to take on repairs or other vehicle workshop services.
Our employees regularly take part in workshops and training courses offered by our supplier partners. So you can rely on us to provide you with advice and services that are up to date. Our 7-person team will help you - with all questions about camper vacations, mobile home extensions or buying and renting.
Customer orders
Our partners for the expansion of your camper: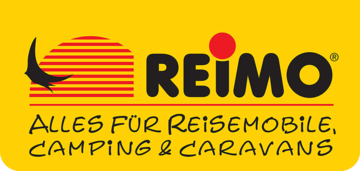 We are Reimo specialist dealers & certified expansion partner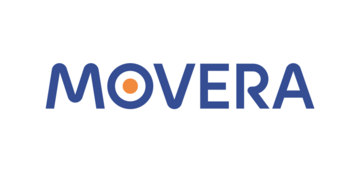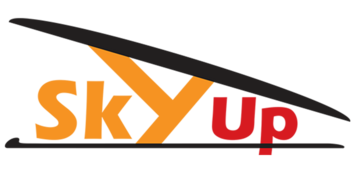 Sky-Up is an innovative folding roof, 100% Made in Italy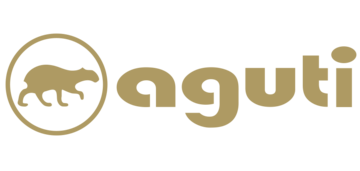 Seating systems. Innovative Products. Know-how & quality made in Germany.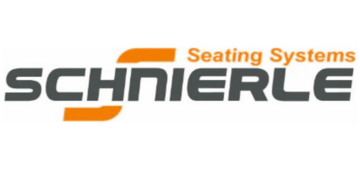 Seating Systems Schnierle
The transformation from a seat to a system
Scope of services:
Individual expansion of your camper

From the idea to the finished motorhome

Own furniture workshop

Production of individual pieces of furniture according to your wishes

Lightweight construction with many coatings and colors

On request: complete construction according to your individual ideas
Partners who offer a variety of prepared solutions

Pop-up and high roofs from Sky-Up, SCA and Reimo

Seating systems from Schnierle Seating Systems, Aguti and Reimo

Wide range of camping products from Movera

Gas testing - including technical acceptance in-house

Upon request: Search and purchase of a suitable basic vehicle (new or used)
Would you like to have your own pop-up roof?
Then simply find out more about the Sky-Up pop-up roofs with our video.
We would be happy to make you an offer.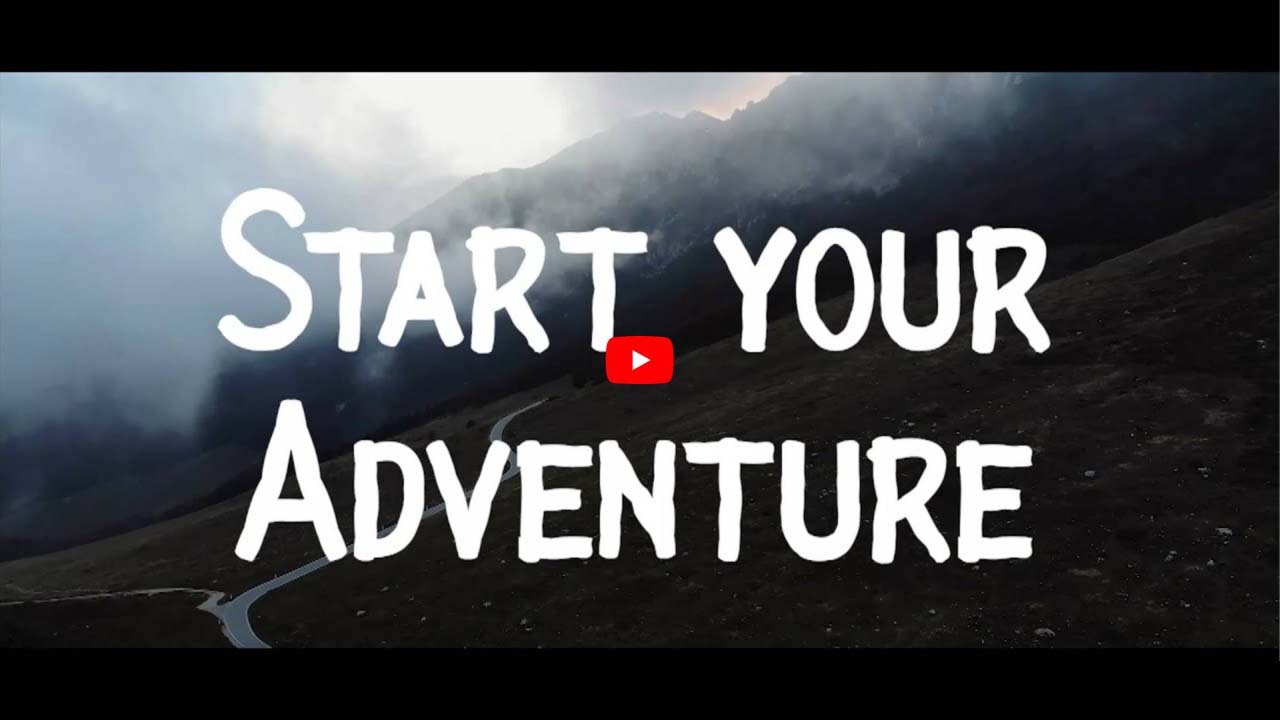 Consultation request
What can we do for you? Here you can make your request without obligation